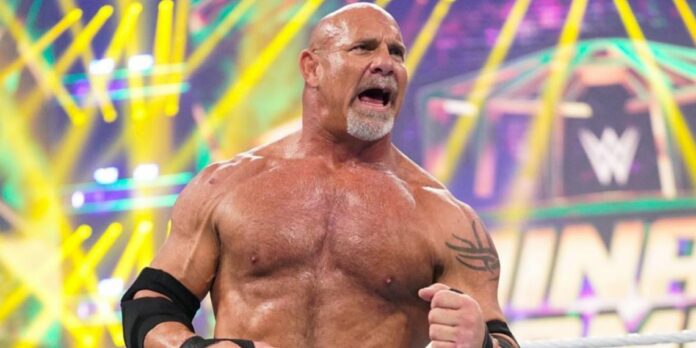 According to Eric Bischoff, Bill Goldberg's rumored retirement tour could be a fantastic swansong to his career or a "f***ing disaster."
Since his WWE contract expired last year, Goldberg has been open about his plans for one final match, or a series of matches culminating in his retirement.
Bischoff predicted on the latest episode of his "83 Weeks" podcast that Goldberg's retirement tour could go one of two ways.
He stated, "One scenario is he's working with an established, credible, well-funded tour promoter and Bill's got a roster of people that Bill likes being around and like being around Bill, and are anxious to do that tour, I think it could be fantastic."
Bischoff stated that he would travel to Jerusalem to see Goldberg's final match, as Bill has previously stated that the match would take place in Israel.
The former RAW General Manager also stated that if Goldberg does not work with a well-known promoter, his retirement could be a disaster.
He stated, "I think it could also be a f***ing nightmare and I wouldn't go near it with a ten-foot pole, but that's just me. The critical issue is does he have the right promoting partner?"
As PWMania.com previously reported, former wrestler Ryan 'Ryback' Reeves challenged Goldberg to a retirement match earlier this week.
You can check out the complete podcast below: