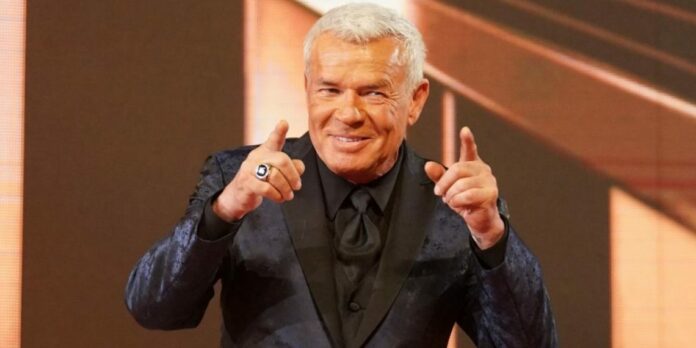 Could the return of the longtime WWE Chairman be a sign of a potential sale coming soon?
Eric Bischoff thinks so.
On the latest episode of his 83 Weeks podcast, Bischoff spoke about how he feels Vince McMahon's return to WWE indicates that there is a good chance a company sale is in the works.
Featured below are some of the highlights from the show where he touches on this topic with his thoughts.
On how he thinks Vince McMahon returning is to WWE is to pursue a sale: "I think — now I haven't read everything that's come out in the last couple of hours. I've seen some of the bigger headlines and a couple other emails and stories. But I think Vince is — his reasoning for coming back and making this move is to aggressively pursue a sale."
On how regardless Vince will probably not be running WWE: "So in that case, I don't think that matters. Because if he sells the company, he's not gonna be running it anymore. And whether things ran better with him or without him is an irrelevant, a moot point Because whoever buys it isn't going to have Vince McMahon running it anyway. They're gonna run it. So no, I think this is Vince's exit strategy. And whether it'll run better with him or without him isn't really a discussion in an exit strategy like that."
Check out the complete episode of the 83 Weeks podcast by visiting Apple.com. H/T to SEScoops.com for transcribing the above quotes.