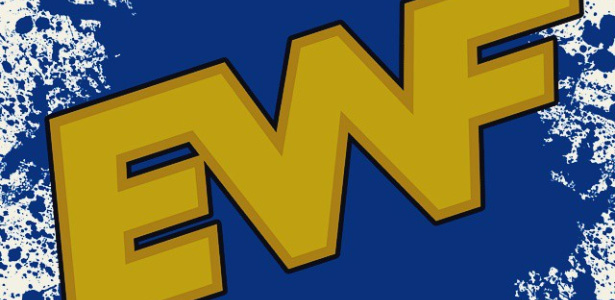 A fire destroyed the box truck owned by the Empire Wrestling Federation and Jesse Hernandez early Saturday morning. The EWF is in need of your help with donations!
There is a YouCaring campaign set up accepting donations to help out Jesse Hernandez and the EWF. To visit the campaign page, please click on the following URL:
https://www.youcaring.com/jessehernandez-757742
The following is an excerpt from the campaign page:
"At 2:30am Saturday February 11, 2017 Jesse was returning home from one of his events as he has many times through the years when his truck's cab began to fill with smoke. Before he could pull the truck to the side of the road, the back of the truck was engulfed in flames.. In a matter of minutes their business was gone."
I have made a video to help spread the word of the campaign. If you are able to, please donate and spread the word on this fundraiser.
Any and all donations are greatly appreciated. If you are unable to donate at this time, at the very least please share the link to the YouCaring campaign to everybody you know. Please spread the word! Thank you!