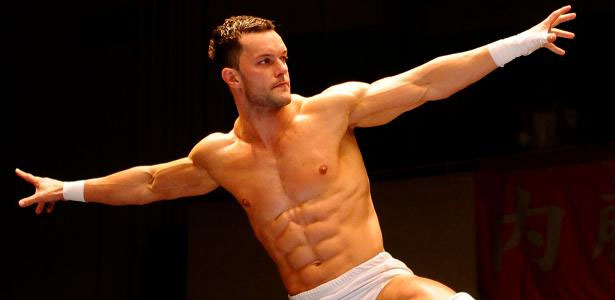 – Finn Balor, the former Prince Devitt, tweeted the following about his new WWE NXT ring name today:
Finn has risen… Everything is done for a reason. Finn McCool meets Balor. #FinnBálor @WWENXT pic.twitter.com/4X2MgrTwN9

— Finn Bálor (@fergaldevitt) September 26, 2014
Finn Balor actually means Prince or Warrior of Death. Finn McCool was a legendary Irish warrior and Balor was a demon God of Death in Irish folklore. We've heard that Devitt chose his own name.