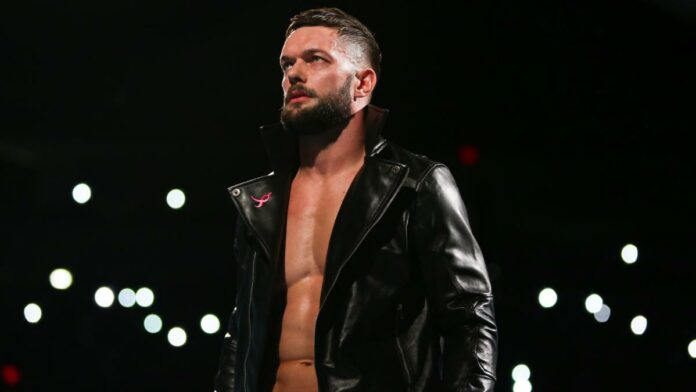 – Finn Balor posted the following on his Instagram account:
– In an interview with SkySports.com, Shawn Michaels commented on his Saudi Arabia match and expressed that he doesn't have interest in wrestling again:
"They forced me. No, it was a really special thing, and I really felt that one for a while. I'm good with what I've done. I no longer want to do it any more."
Shawn Michaels, one of WWE's most successful superstars of all time, has admitted to Sky Sports that his days in the ring are over.