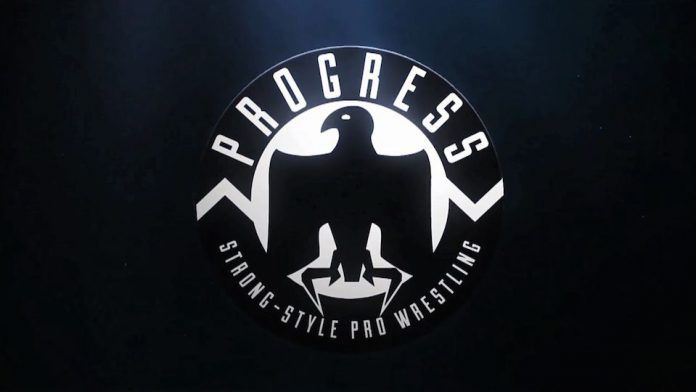 Thanks to PROGRESS Wrestling for the following:
[London 30.11.2022] PROGRESS Wrestling is pleased to announce the first three events of 2023 and reveal the Chapter names. Together with all the calendar dates for all current shows to be held in London in 2023.
January 22nd at the Electric Ballroom will play host to the first PROGRESS event of the year with Chapter 148: Start Spreading The News… February will see 2 events with the first one being held at the O2 Ritz, Manchester for Chapter 149: Establish Your Love. PROGRESS then returns to the Electric Ballroom on February 26th for Chapter 150: When The Man Comes Around.
Notable dates include Super Strong Style 16 2023 weekend, 27th to 29th May. Following the day 1 action from Super Strong Style 16, our good friends from wXw will be running a show on 27th May in the same building (The Dome, Tufnell Square, LONDON).
Unboxing VI, the final PROGRESS show of 2023, will take place on Friday 30th December, starting at 3pm.
*PLEASE NOTE*
WE, AND THE VENUE, HAVE ALSO REMOVED ANY AGE RESTRICTIONS, THOUGH UNDER-14'S SHOULD BE ACCOMPANIED BY AN ADULT
We look forward to seeing you all at any or all of the shows. Tickets for the first three shows of the year are on sale now and links are below:
Chapter 148: Start Spreading The News… https://bit.ly/PROG148
Chapter 149: Establish Your Love https://bit.ly/PROG149
Chapter 150: When The Man Comes Around https://bit.ly/PROGMAN150