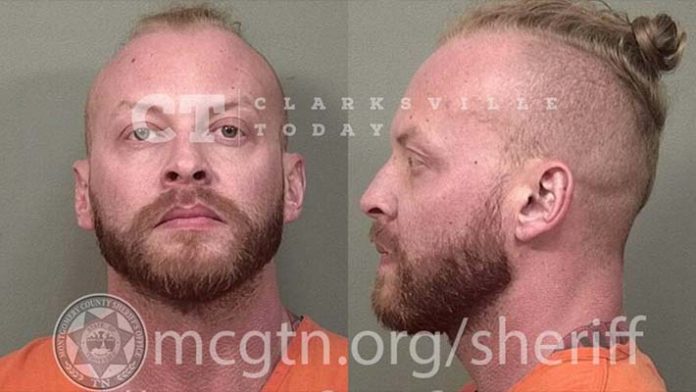 Former TNA star Crimson, real name Anthony Mayweather, was arrested and jailed for violating an active order of protection, according to Clarksville Today. The following is mentioned in the article:
"Police conducted a welfare check on Feb 24th, and it was found that Mayweather had made several calls to his juvenile son's phone and sent several text messages to his wife, Heather Mayweather, even while police were present. A warrant was issued for his arrest, and he was booked this week. Mayweather was previously jailed after headbutting his wife in 2016."
The 38-year-old is best known for his time in TNA/Impact Wrestling. He hasn't wrestled for them in several years, but he has continued to wrestle on independent shows and has recently been wrestling for the NWA.
Mayweather has previously held the TNA World Tag Team Championship and the NWA National Championship.