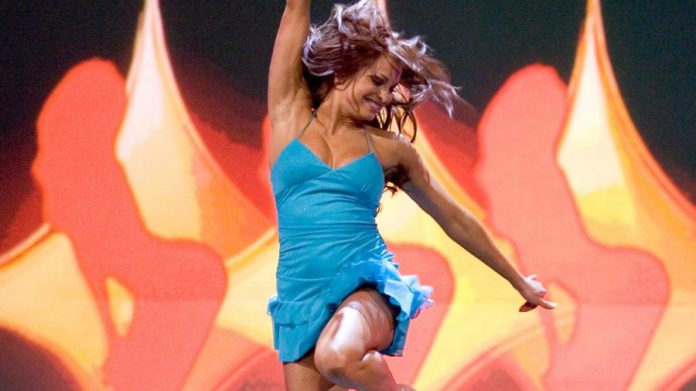 Christy Hemme is pregnant and expecting quadruplets.
The former WWE Diva and TNA Knockout revealed the big news today in a video posted on her YouTube channel.
"So, I am pregnant, yay! Been trying for a long time; very, very excited. But I'm not just pregnant with one baby," Hemme said.
"And I'm not pregnant with two babies, no. Or three babies, no, no, no. I am pregnant with quadruplets!"
Hemme, who is 15 weeks pregnant, said it's a high-risk pregnancy. Therefore, she plans to spend most of her pregnancy in bed or in a hospital.
She added, "I am so excited you guys. I am like, beyond excited. I am also scared and petrified and oh, every emotion in the book."
Hemme was the winner of WWE's inaugural Diva Search in 2004, with a prize of a one-year WWE talent contract worth $250,000. She stayed with WWE until December 2005 and would join Total Nonstop Action Wrestling (TNA, now known as Global Force Wrestling) in April 2006. While there, she worked as a wrestler for a few years and stayed as a ring announcer until last year.