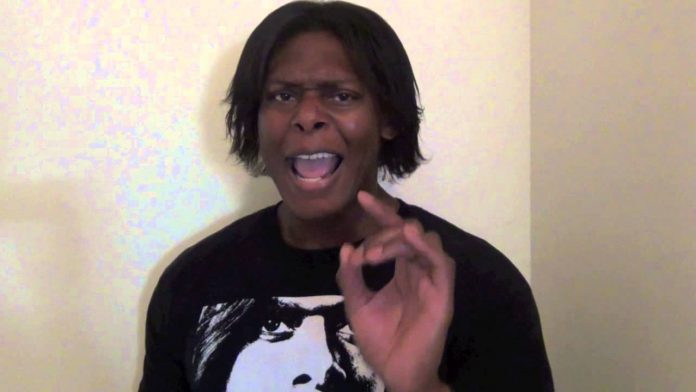 There is an interesting note in the latest issue of the Wrestling Observer Newsletter on the whereabouts of former WWE Superstar Orlando Jordan. Dave Meltzer noted that Jordan, who is now 43 years old, has been living in Australia since 2012 and works for a promotion called Battle Championship Wrestling. However, he's not getting much work with other promotions in the country.
"Most promotions there won't use him," Meltzer wrote.
While he did not elaborate on why that's the case, it probably has something to do with Jordan's seedy reputation within the Australian wrestling community.
Back in March, Australian wrestler Karl Infirri claimed on a podcast that Jordan would prey on underage male teens involved with a backyard wrestling group Infirri is a part of.
According to Infirri, Jordan would ask some of the underage male wrestlers to go with him to the zoo, to have dinner together, and go to the movies. Infirri also alleges that Jordan would offer $50 to let him grab their "ass." Infirri believes that got Jordan banned from the promotion for life.
Infirri also said that he has screenshots to prove that Jordan has pursued underage male teens on Facebook.
You can hear the allegations at the 1:34:00 mark.
These kind of allegations about Jordan are not new. When he was released by WWE in May 2006, PWInsider.com reported that he was let go after infuriating WWE officials, including Vince McMahon, for bringing an unauthorized person with him on the road and backstage at events. This claim led to a rumor spreading on internet wrestling message boards that the person was an underage male.
During a shoot interview Jordan did in 2008, the interviewer brings up a rumor that Jordan was released because he was traveling with a 16-year-old boyfriend.
While Jordan admits to being bisexual and bringing guests backstage, he denied that he was let go for traveling with a 16-year-old male.
Then when Jordan joined TNA in 2010, Dave Meltzer reported that there were a number of stories going around relating to Jordan hitting on various people backstage, including male talent.
There was also a story on TNA parting ways with Jordan's male valet, who was Jordan's boyfriend at the time, following an incident with Ric Flair at the Hard Rock Cafe in Orlando, Florida in March 2010. Flair reportedly got upset that Jordan's companion, whose was identified as Cameron in TNA, made out with Jordan in front of the wife of a major executive and behaved in a lewd manner.
Here is Meltzer's account of the situation.
Flair yelled at him because there was the wife of a major executive at the bar who was very grossed out when she saw the kid making out with Jordan. Flair went up to both of them and told them to stop because it was not good for the company. Jordan respected Flair and stopped. The other guy stopped what he was doing, then did something apparently almost as embarassing.
Guys were about to kick his ass. Flair cut the promo. The kid cried.
Homosexual bashing had nothing to do with it. There was fear TNA would suffer repercussions because of it.
Everyone I spoke with felt Flair handled the situation perfectly and may have saved the kids job, although he was not used at all at the last taping and one person involved in that process said the mood was not to use him going forward. There are those who still want to for the shock value of Jordan's act, but they really don't want him.
Cameron appears in this video where Jordan debuts a bisexual character. Jordan's female valet is Santana Garrett, who had just started her wrestling career.