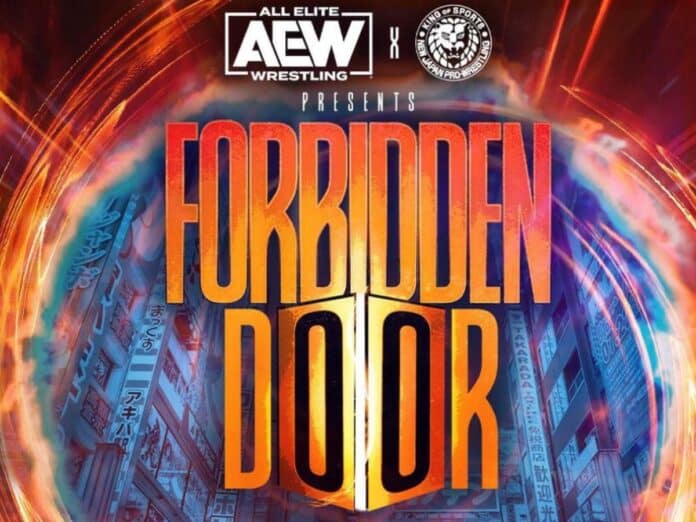 Fred Rosser wants "The Best in the World" or "The Ocho" at The Forbidden Door 2.
The former WWE Superstar known as Darren Young recently appeared as a guest on The Wrestling Podcast for an in-depth interview covering all things pro wrestling.
During the discussion, Mr. No Days Off spoke about wanting to share the ring with CM Punk or Chris Jericho at AEW & NJPW: The Forbidden Door 2.
"Who would I like to wrestle from their side," Rosser began. "That's a good question, I'm just focused with New Japan. Who would I want to wrestle? I'd wanna wrestle Chris Jericho, CM Punk."
Rosser continued, explaining how it would be a full circle moment for himself with "The Second City Saint" in particular.
"It would be full circle with CM Punk, he was my coach on the original NXT, which was like a game show, which I hated," Rosser said. "He pretty much hated doing it too, during the time we didn't really say two words to one another."
Check out the complete interview at Spotify.com. H/T to Fightful.com for transcribing the above quotes.