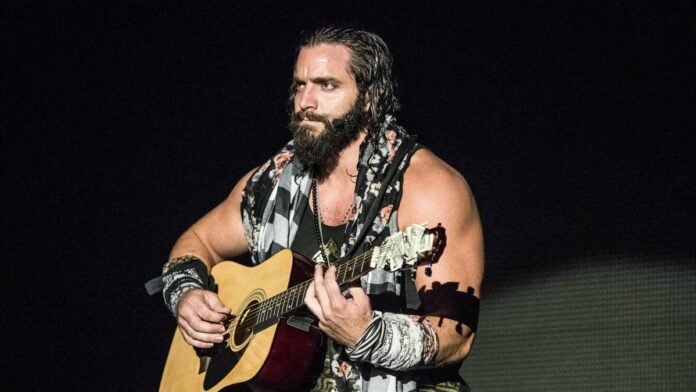 – Former WWE writer Vince Russo wrote the following about how Elias has been poorly utilized by the company in recent weeks:
FOOLS want to talk about MY BOOKING? @IAmEliasWWE has his best @WWE match against Roman Reigns, gets squashed the next week by Braun Strowman and is no where to be found this week. THAT'S how you kill a talent. #SHAME

— Vince Russo (@THEVinceRusso) December 14, 2017
– Macaulay Culkin, star of the Home Alone films, appeared at Thursday night's Bar Wrestling event in the Los Angeles area. Culkin participated in a spot that spoofed a scene from the movies.
You can check out footage and a photo from the appearance below:
Santa Claus throws Macaulay Culkin on top of Hornswoggle for the pin! "Home Alone!" chants break out! Merry Christmas, y'all. @BarWrestling pic.twitter.com/C16DBaKZC8

— Marc Raimondi (@marc_raimondi) December 15, 2017
Just a couple filthy animals, about to enjoy @BarWrestling

How can I NOT be in the #Christmas spirit now???#HottestFreeAgent#AllEgo#HardNips pic.twitter.com/GQcKga8Byu

— All Ego Ethan Page (@OfficialEGO) December 15, 2017