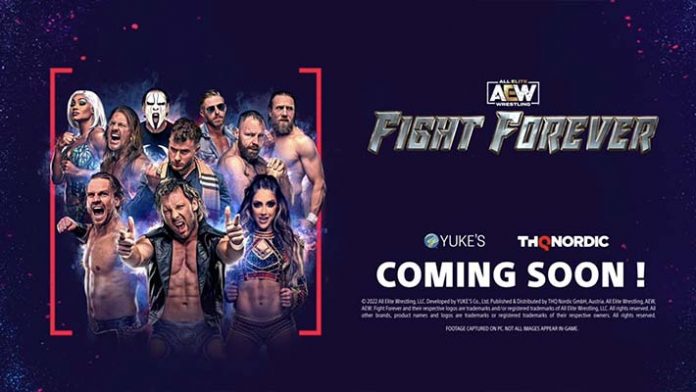 GCW opposes the title of AEW's upcoming video game, AEW: Fight Forever, which is scheduled for release this year.
GCW requested a 90-day extension to formally oppose the trademark before filing an opposition on March 1. WrestlingInc was the first to report the news on Friday.
That extension was approved by the United States Patent and Trademark Office. Documents state that the promotion is currently "engaged in settlement discussions with the applicant," which is AEW, according to GCW's opposition appeal.
It should be noted that the GCW staged the 24-hour Fight Forever event in January 2021. GCW applied for its trademark on the name in 2022, and AEW followed suit a few months later.
GCW owner Brett Lauderdale stated on Twitter in response to a fan's question about the circumstance that  "GCW has never, and will never ask for a dollar of Tony Khan's money."
The video game was recently given a T for Teen rating, which necessitated a reduction in the amount of blood it contained before receiving its ESRB rating.