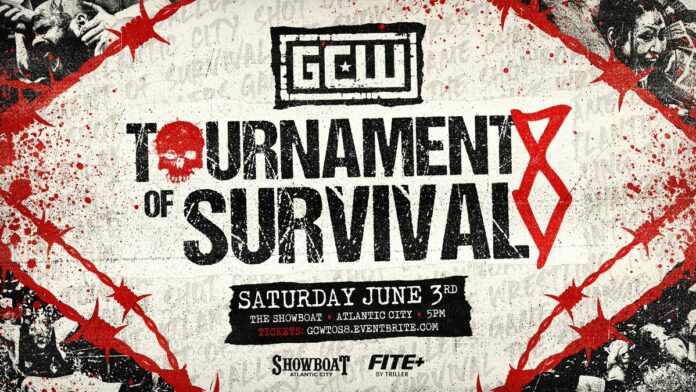 There will be a packed house when Game Changer Wrestling presents their latest Tournament of Survival.
This week, GCW promoter Brett Lauderdale took to social media to tout the fact that the promotion has broken their own attendance record for the show scheduled for this weekend.
"Super excited to announce that GCW: Tournament of Survival 8 has just blown past GCW: Tournament of Survival 7 and for the third straight year we will have an all time record crowd in attendance for Tournament of Survival at the showboat," Lauderdale wrote via Twitter.
Lauderdale continued, "Thanks everyone for the unbelievable support. See ya Saturday."
Super excited to announce that #GCWToS8 has just blown past TOS7 and for the 3rd straight year we will have an all time record crowd in attendance for TOS at the showboat.

Thanks everyone for the unbelievable support. See ya Saturday

🎬🎬🎬 pic.twitter.com/PtRLIYMZpf

— brett lauderdale (@Lauderdale11) June 1, 2023