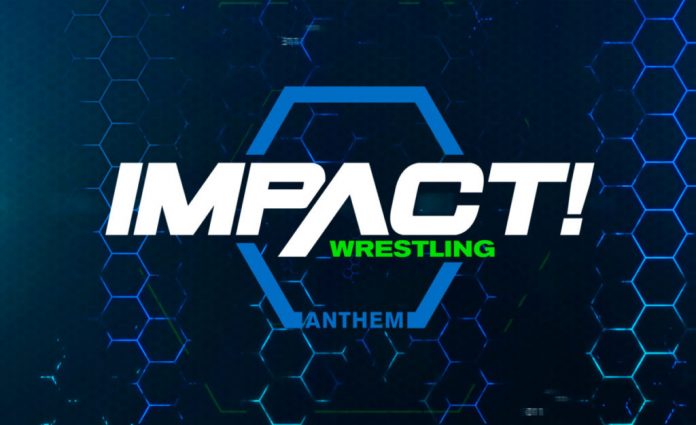 Ottawa's Smyth Casting sent out the following today:
We are currently hiring PAID background actors for the following:
MUST BE OTTAWA LOCAL.
NON UNION ONLY.
NON-SPEAKING ROLE
Filming dates: Tuesday, November 7th – Thursday, November 9th
Time: 7 PM – 11 PM
Pay rate: $12.50 / hour for 4 hours work
($50.00 per day of work)
Location: Aberdeen Pavilion, 1000 Exhibition Way, Ottawa, ON K1S 5J3
ANYONE 16 years or younger MUST have a parent and/or guardian with them at all times.
50-75 x audience members (per day – Nov 7th to Nov 9th)
• All Ages
• Any Ethnicity
• Bring friends and family!!
• Applicants can work more than 1 day; so please mention if you are available to be hired for multiple days.
• Wardrobe: casual clothing – t-shirts, jeans, sweatshirts. Weekend casual.
• You may be given signs to hold; you are encouraged to look at wrestlers on the website (http://impactwrestling.com/) and make your own signs, that would be very helpful – and you will get more face time on TV!!
You will get to sit in the audience and watch a thrilling night of wrestling provided to you by IMPACT! Each day of filming will be 4 hours long.
FOLLOW THE INSTRUCTIONS BELOW!
• Please email smythbooking@gmail.com if you fit the criteria.
• Please send us:
• Full name
• Age
• Phone number
• E-mail address