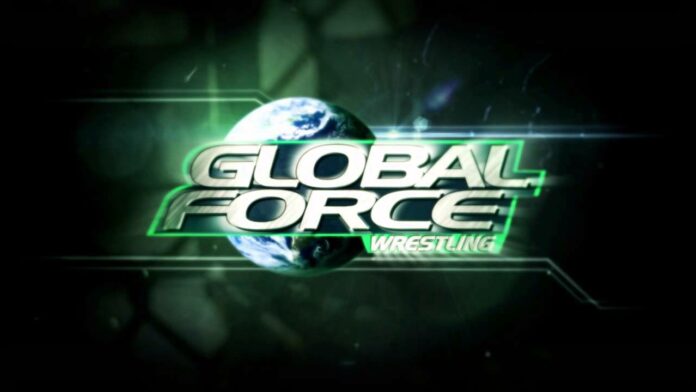 GFW posted a teaser this morning to announce that they will reveal the location for the November 5th Bound For Glory pay-per-view on Monday, seen above.
The teaser indicates that Bound For Glory may be held in the UK but PWInsider has confirmed that the show will not take place there. The UK tease was done to build interest in the location and there may be other videos released teasing other cities over the weekend.
It was also confirmed that GFW officials decided over the last week that Bound For Glory will not be held in Orlando. No word yet on where the pay-per-view will take place or where they will tape TV that week but we will keep you updated.