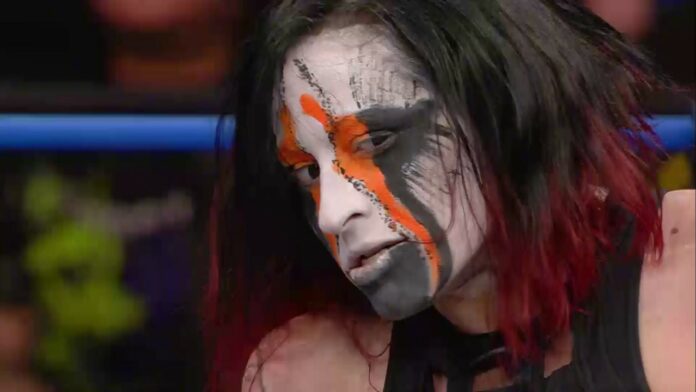 GFW issued the following statement today:
It was an honor for GFW to be invited to participate in TripleMania XXV, held this past weekend in Mexico City. The AAA talent that we have worked with have been consummate professionals and the company organized and delivered an extraordinary event, in which both DJZ and Andrew Everett had spectacular showings following their recent surgeries.
While the incident with Sexy Star marred an outstanding show, AAA executives have confirmed to us that appropriate measures are being taken in respect of this incident. Both AAA and Sexy Star have apologized to Rosemary.
It is time to focus on the positives of the weekend (TripleMania XXV outrated the other sports entertainment event on Saturday evening in Mexico; Eddie Edwards became the first gaijin to win the GHC Heavyweight title at NOAH) and look forward to building our relationship with AAA and NOAH to bring an ever improving wrestling product to our fans.