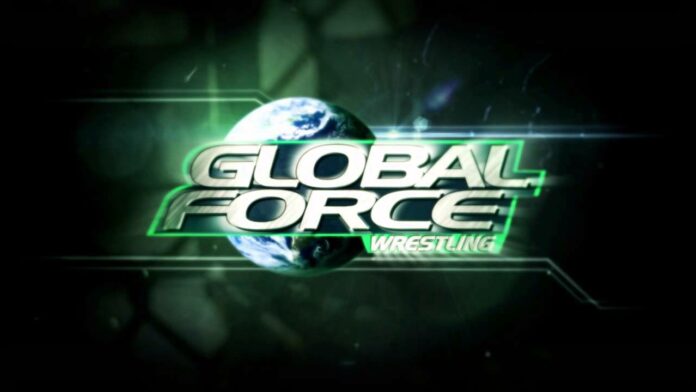 We reported earlier on the site that Global Force Wrestling announced on Monday morning that Alberto El Patron had been stripped of their World Heavyweight Championship following the conclusion of the internal investigation of the July 2017 incident with Paige at the Orlando International Airport.
Global Force Wrestling has added two additional TV tapings for later this month at Universal Studios. They will be taping from August 17th – August 22nd. There were plans of holding TV tapings in September, those plans have been dropped. The promotion will be taping all of their content through the first week of November later this month. According to F4WOnline, there is a good possibility that all main event plans will have to be changed as a result of El Patron being stripped of the title.
Anthem Wrestling Exhibitions President Ed Nodholm is the man with the final say regarding the situation with El Patron. There have been concerns over his long-term behavior. GFW noted, "No decision has been taken as to the date on which he will be reinstated to the roster, the conditions of which are a private matter between the company and El Patron."
GFW is planning to hold their Bound for Glory pay-per-view event on November 5th in Orlando, Florida at Universal Studios. As of this writing, no matches have been announced for the upcoming event.