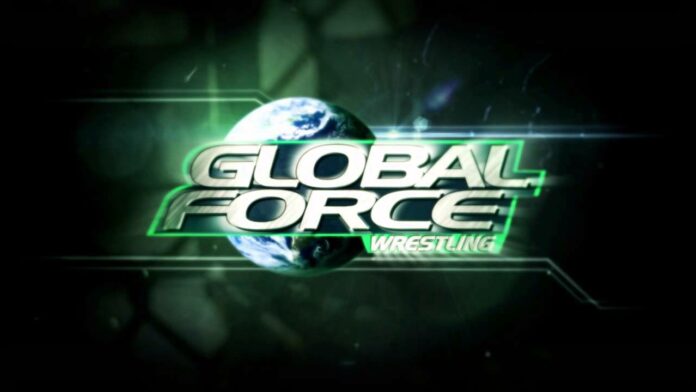 – To promote AMPED Anthology, which will air as a four-part tournament style One Night Only pay-per-view series for Global Force Wrestling, beginning on August 11, the company posted this video of Brian Myers (aka WWE Superstar Curt Hawkins) on Saturday. He talks about what it would mean to win the Global Championship and even mentions his first WWE stint.
While GFW is presenting the video as if it's recent, it was actually shot two years ago. After being released by WWE in 2014, Myers was wrestling independently when GFW filmed AMPED Anthology on July 24, 2015, in Las Vegas, Nevada. He then returned to WWE last summer.
– It was reported last week that Brandi Rhodes had parted ways with Global Force Wrestling after joining the company last year. According to F4WOnline.com, she left after the company granted her request to be released from her contract.
On her own, Rhodes landed a gig on a non-wrestling television show in Atlanta, Georgia and GFW wanted a percentage of her earnings. She refused and asked for her release.
Rhodes plans to continue wrestling for Ring of Honor and various independent promotions.
– Madison Rayne, who recently parted ways with Global Force Wrestling, has launched a YouTube channel. In her latest video, she talks about what sparked her interest in professional wrestling.