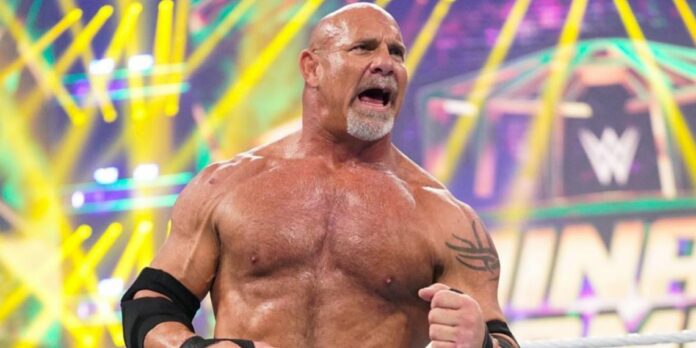 Bill Goldberg stated in an April 2023 interview that "anything and everything is an option" for his wrestling future now that he is a free agent.
In recent weeks, there has been speculation that Sting may be involved in a Goldberg retirement event.
Former WWE wrestler Ryback issued a challenge to Goldberg this week on Twitter.
"I will be cleared this summer to officially return to wrestling. I challenge @Goldberg in my return to a Retirement Match. #Ryback™️ #Hungry #FeedMeMore"
I will be cleared this summer to officially return to wrestling. I challenge @Goldberg in my return to a Retirement Match. #Ryback™️ #Hungry #FeedMeMore

— RYBACK (@Ryback) May 30, 2023
Ryback also teased having a run with AEW. He posted a video with an AEW logo displayed and wrote the following message:
"You have abandoned me and allowed lies to become reality. Your cheers have been swallowed by hate and negativity. Your support has been destroyed by mass social media suppression. The truth always wins and I always get my way, always. This Hunger for More will not be stopped."
You have abandoned me and allowed lies to become reality. Your cheers have been swallowed by hate and negativity. Your support has been destroyed by mass social media suppression. The truth always wins and I always get my way, always. This Hunger for More will not be stopped.… pic.twitter.com/hnuNsJT8ff

— RYBACK (@Ryback) May 29, 2023
#Hungry pic.twitter.com/5aMEJmsTIA

— RYBACK (@Ryback) May 26, 2023