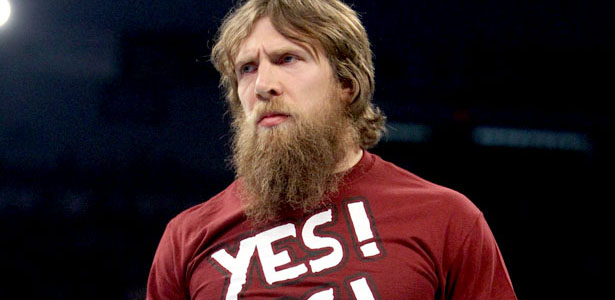 – On Twitter Wednesday night, Daniel Bryan plugged a Bleacher Report interview he did about a month ago discussing what happened at Hell In a Cell, his relationship with Brie Bella, WWE 2K14 and more. In his tweet, Bryan mentioned fans helping him name his flying knee finisher. The options in the article are:
* The Yes Strike
* The Bearded Wizard
* Little-Big-Man Knee
* The Aberdeen Face Buster
* The Washington Wizard
Here's the interview:
– Monthly price points for the WWE Network that have been discussed are $9.95, $12.95 or $14.95. Regarding WWE giving away WrestleMania XXX for free this year to help with Network sign-ups, they likely would not be giving away WrestleMania every year.
(Partial source: F4Wonline.com)