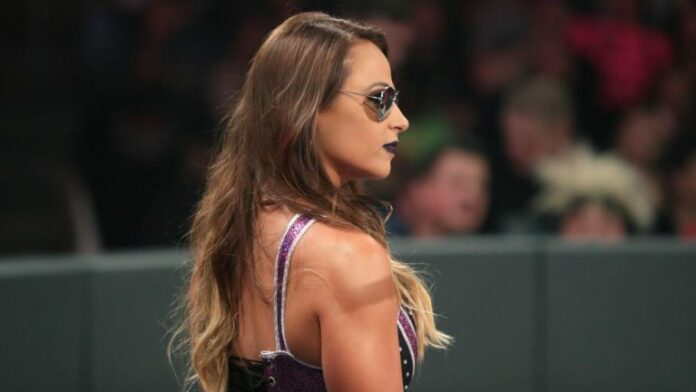 Former WWE Superstar Emma will be using her real name, Tenille Dashwood, on the indie scene once she's free to work for other companies, according to the Wrestling Observer Newsletter. She confirmed on Twitter that she will be able to start working indie dates after February 1st, 2018.
Emma is actively looking to continue her wrestling career and was in talks with the World Wonder Ring Stardom promotion in Japan. Talks with that promotion fell through as she was asking $2,000 per match, plus first class airline tickets and full creative control. Stardom officials felt that granting those demands wouldn't be a good business or economic move for the company.
As noted, Emma, Darren Young and Summer Rae are all under 90-day non-compete clauses. They are being paid their downside guarantees through January 27th, 2018, and will be free to work for any promotion after that.