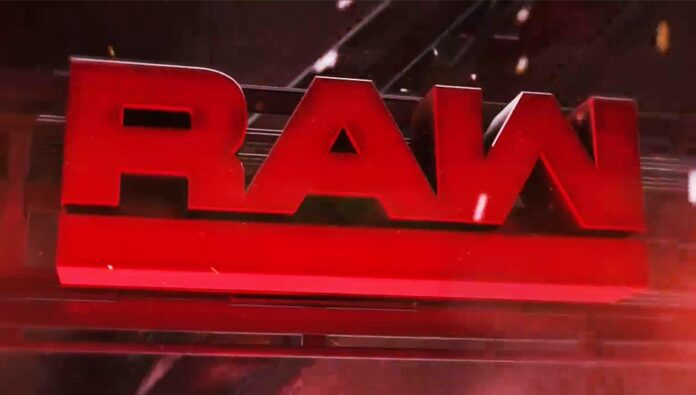 Monday's WWE RAW, featuring Big Cass vs. Big Show in the main event, drew 3.163 million viewers. This is up from last week's 3.067 million viewers. This week's show also featured Roman Reigns vs. Samoa Joe vs. Braun Strowman and Jason Jordan on MizTV advertised ahead of time. WWE Universal Champion Brock Lesnar did appear this week but the appearance was only advertised locally.
For this week's show, the first hour drew 3.194 million viewers, the second hour drew 3.275 million viewers and the final hour drew 3.021 million viewers.
RAW was #1 in viewership for the night on cable and #2 in the 18-49 demographic, behind Love & Hip-Hop.
Below is our 2017 RAW Viewership Tracker:
January 2nd Episode: 3.046 million viewers
January 9th Episode: 2.907 million viewers
January 16th Episode: 3.271 million viewers
January 23rd Episode: 3.292 million viewers
January 30th Episode: 3.615 million viewers
February 6th Episode: 3.115 million viewers
February 13th Episode: 3.087 million viewers
February 20th Episode: 3.216 million viewers
February 27th Episode: 3.093 million viewers
March 6th Episode: 3.216 million viewers
March 13th Episode: 3.232 million viewers
March 20th Episode: 3.048 million viewers
March 27th Episode: 3.292 million viewers
April 3rd Episode: 3.767 million viewers
April 10th Episode: 3.429 million viewers
April 17th Episode: 3.346 million viewers
April 24th Episode: 3.007 million viewers
May 1st Episode: 2.87 million viewers
May 8th Episode: 2.696 million viewers
May 15th Episode: 2.751 million viewer
May 22nd Episode: 2.615 million viewers
May 29th Episode: 2.613 million viewers
June 5th Episode: 2.994 million viewers
June 12th Episode: 2.542 million viewers
June 19th Episode: 3.102 million viewers
June 26th Episode: 2.976 million viewers
July 3rd Episode: 2.839 million viewers
July 10th Episode: 3.009 million viewers
July 17th Episode: 3.153 million viewers
July 24th Episode: 3.067 million viewers
July 31st Episode: 3.163 million viewers
August 7th Episode: