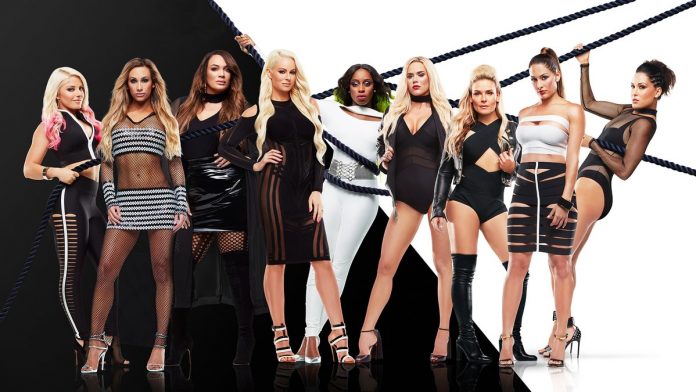 Wednesday's WWE Total Divas episode on the E! network drew 500,000 viewers and ranked #30 for the night on cable in the 18-49 demographic.
This is down from last week's season seven premiere, which drew 556,000 viewers and ranked #33 for the night.
This is the lowest Total Divas viewership going back to the second episode of the sixth season, which aired in November 2016 and drew 461,000 viewers.
Below is our Total Divas Viewership Tracker for the seventh season:
Episode 1: 556,000 viewers
Episode 2: 500,000 viewers
Episode 3:
Episode 4:
Episode 5:
Episode 6:
Episode 7:
Episode 8:
Episode 9:
Episode 10:
Episode 11:
Episode 12:
Episode 13:
Episode 14:
Episode 15:
Episode 16: