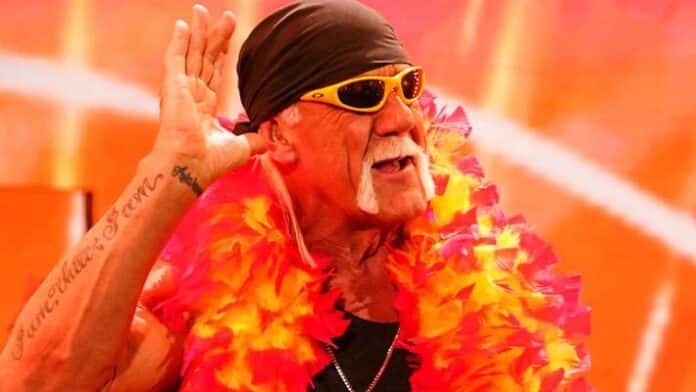 Hulk Hogan acknowledges his "Tribal Chief."
"The Hulkster" spoke about having a "soft spot in his heart" for WWE Universal Champion Roman Reigns during a recent interview with Forbes to promote his new Health and Wellness venture.
Featured below are some of the highlights.
On having a soft spot in his heart for Roman Reigns due to his long history with his family: "I got a soft spot in my heart for Roman. I was real good friends with his dad, Sika, one of the Wild Samoans, and of course his partner Afa. We had a barbecue in San Francisco after the Cow Palace, and the Samoans invited me over to their house. Little did I know there were going to be 40 or 50 of them there. The whole family was there. And next thing I know, we started drinking wine and eating barbecue. And I woke up like at five o'clock in the morning sleeping in the front yard with a bunch of his Samoan brothers. So, I've got a soft spot in my heart for Roman, but I think he's one of the only main event guys that's keeping the art form alive. He can go out there and wing it. He doesn't need a writer to tell him what to say."
On seeing Reigns having the talent to call things on-the-fly in WWE: "I can tell by the way he wrestles, he's not following some choreographed pattern. He is really good with placement and physicality and knowing where he is at all the time in the ring. And it's like when I wrestled, I never ever, ever talked about my match. I would see guys sit in the back room and talk for an hour about a five-minute match, and I'd go to Andre. I said "what are we doing tonight? 'Don't worry.'" I said "okay." that's how I was raised. And I see that in Roman. He's got a feel, he's got an instinct. He is keeping the art form alive. So I'm excited to see where he ends up with this thing."
Check out the complete interview at Forbes.com.