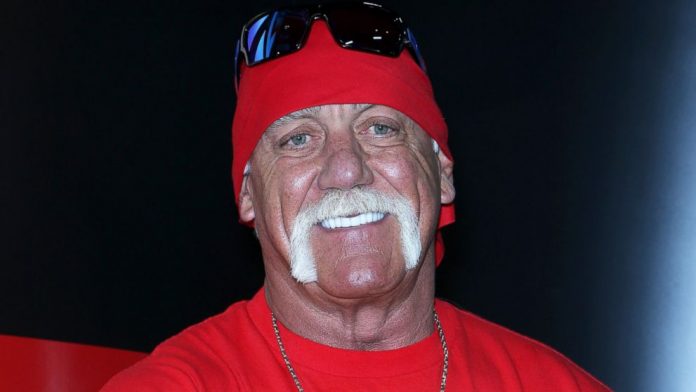 – It would appear that Hulk Hogan went backstage to a recent WWE event.
This video titled "Back stage with Hulk" was posted on his YouTube channel earlier this month and he can be seen checking out a WWE truck bearing his likeness with other WWE legends.
This follows WWE featuring Hogan in its Kids magazine in the UK, which has led many to believe that he will be involved with the company again soon.
– Universal Champion Brock Lesnar will not apparently be taking a long hiatus after SummerSlam. While he is currently not booked for the post-SummerSlam Raw in Brooklyn, which is taking place at the same arena as SummerSlam, he is scheduled to be on Raw the following week on Monday, August 28 at the FedExForum in Memphis, Tennessee.