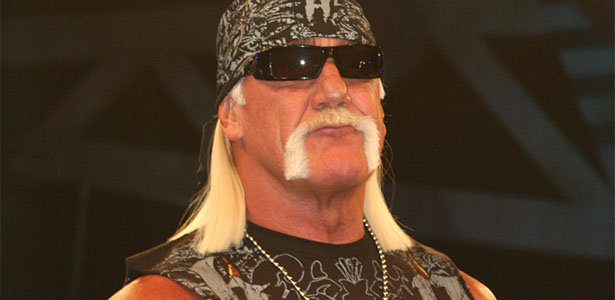 – Hulk Hogan was interviewed by The Huffington Post today to promote WrestleMania XXX and talked about his sex tape leaking at the hands of Bubba the Love Sponge:
"It was a tough situation. It's probably the hardest I've ever been kicked, bar none, but at the end of the day it's all about choices. It is what it is. At the end of the day, the pros are handling it, and no matter what it is, I understand people. And for whatever reason, I forgive him. I forgive myself for the choices we've made. I can't hate, brother. That's not my deal. Can't do it."
– Various WWE Superstars will be hosting screenings of WWE Studios' horror movie Oculus. The first will be tomorrow night in Boston at the AMC Loews Boston Common 19 theater. It starts at 10pm. The second screening will take place on March 31st at 10pm at the Regal Gallery Place in Washington, DC.
– WWE has released a new Brock Lesnar t-shirt: