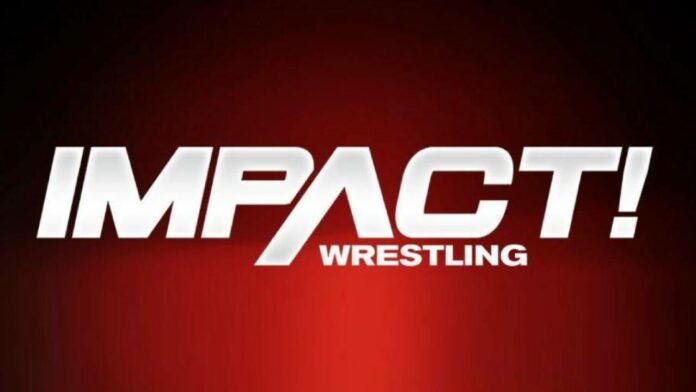 Last Thursday's taped Best of 2021 Part 2 edition of Impact Wrestling drew 82,000 viewers on AXS TV, according to Nielsen via Showbuzz Daily. This is up 3.8% from the previous week's 79,000 viewers for the Best of 2021 Part 1 episode.
Thursday's Impact episode drew a 0.01 rating in the 18-49 key demographic. This is down 50% from the previous week's 0.02 key demo rating.
Impact did not make the Cable Top 150 this past past week, for the third week in a row. Thursday's Impact tied with the December 29, 2020 episode and the Thanksgiving night episode for the lowest key demo rating in show history. Impact had major competition from college football this past week. Thursday's Impact viewership was up 3.8% from the week before, while Thursday's key demo rating was down 50% from the week before.
Impact viewership for this past week was down 20.4% from the same week in 2020, while the key demo rating was even with the year before. The episode from one year before was also the Best of 2020 Part 2 episode. Impact averaged 120,837 viewers per episode in 2021, which is down 21.55% from the 2020 average of 154,038 viewers per episode. Impact averaged a key demo rating of 0.03 per episode in 2021.