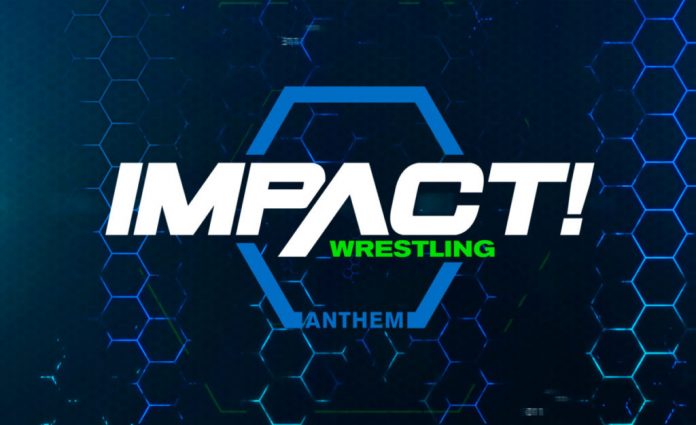 Is Laurel Van Ness done with Impact Wrestling?
According to a report by Squared Circle Sirens, sources within Impact Wrestling have said that Van Ness (real name Chelsea Green) asked for her release earlier this month following the last of television tapings.
While Impact Wrestling has yet to grant her a release, Squared Circle Sirens was told it should be coming shortly.
Van Ness, who is 26 years old, joined Impact Wrestling in June 2016. She made her television debut the following September and shortly thereafter, formed an on-screen relationship with Braxton Sutter. On the February 23, 2017, episode of Impact Wrestling, the two were set to marry until Van Ness got rejected by Sutter during their wedding when he professed that he was in love with Allie (who is Sutter's legitimate wife). In March, Van Ness started a maniacal gimmick, competing in her trashed wedding dress and make-up, wrestling barefoot and carrying a wine bottle. Grado tried to propose to her on July 27, however, he was interrupted by Kongo Kong.
The recent retirement of Gail Kim set off a set off a series of events that began on tonight's episode of Impact Wrestling as Van Ness and five other Knockouts will compete in a tournament to crown a new Knockouts Champion. Here is a clip from tonight's show introducing the participants.
If Impact Wrestling grants Van Ness her release, she will join Taryn Terrell and MJ Jenkins as Knockouts who recently left the company.