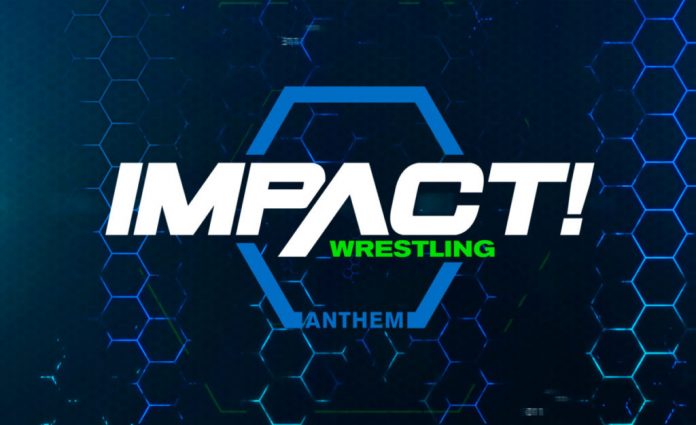 – The Impact Wrestling Nashville office has officially closed with Thursday being the last day of operations. The company will continue to run business operations in the Toronto, Canada area.
– Matt Sydal, who has been with TNA since April, has reportedly signing a contract with Impact Wrestling.
– Eddie Edwards' current deal with TNA reportedly expires in February 2018.
– There's still no word regarding Laurel Van Ness being granted a release from TNA. As of Friday morning, Van Ness has not addressed the reports on social media. Her current deal with the company runs through the summer of 2018 according to PWInsider.com.