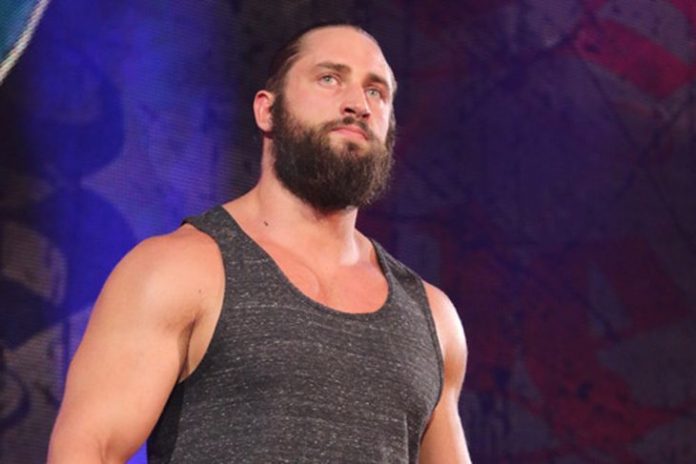 Impact Wrestling's Thomas Latimer, also known as Bram, was badly injured Saturday night in a match in Rome, Italy.
Nick "Magnus" Aldis, who worked the show with Latimer, wrote on Twitter that Latimer underwent surgery after suffering a nasty injury. He said that he wouldn't go into specifics because he would let Latimer do so, but he said that the surgery went fine.
"He was in good spirits, but shaken up as it was a nasty injury," Aldis said.
Latimer is not in a major program with Impact Wrestling and not advertised for next Sunday's Slammiversary pay-per-view at the Impact Zone in Orlando, Florida.
Aldis said he was told that the surgery went fine, but that they were not very forthcoming with more information.
Aldis noted that obviously, Latimer would not be able to wrestle on a show in Plymouth, England today.
Tom (Bram) was injured last night in Rome. He unfortunately won't be able to appear tonight in Plymouth… He's a warrior & will be ok. pic.twitter.com/nOFkmlgpkm

— Nick Aldis (@RealNickAldis) June 25, 2017