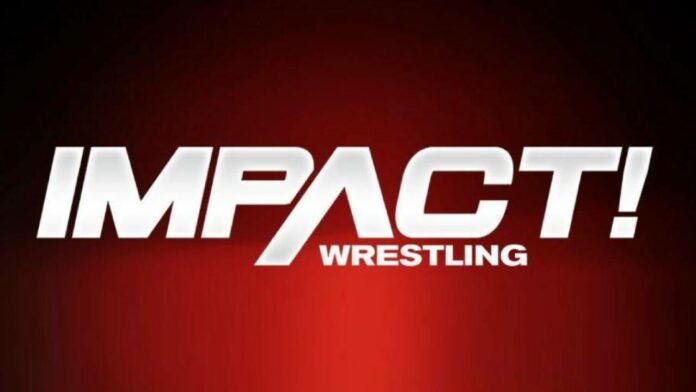 Impact Wrestling's 2nd and 9th March episodes' television ratings and viewership are now available, courtesy of Wrestlenomics.
Impact Wrestling's March 2nd episode received a 0.01 rating in the key 18-49 demographic, with 95,000 viewers, which was even with and up 9.2% from the previous week's 0.01 rating and 87,000 viewers.
Meanwhile, the March 9th episode received a 0.01 rating but saw a 10.5% drop to 85,000 viewers. This was the show's lowest-rated episode since the February 9th episode, which drew 81,000 viewers.
NJPW on AXS TV, on the other hand, received a 0.01 demo rating and 63,000 viewers on March 1st, up from a 0.00 demo rating and 41,000 the week before. The March 9th episode had a 0.00 demo rating and 48,000 viewers.
So far in 2023, Impact Wrestling has averaged a 0.013 demo rating and 93,000 viewers, down from a 0.031 demo rating and 120,000 viewers in the same time period last year.
In 2023, NJPW averages a 0.08 demo rating and 58,000 viewers, compared to a 0.018 demo rating and 67,000 viewers in 2022.