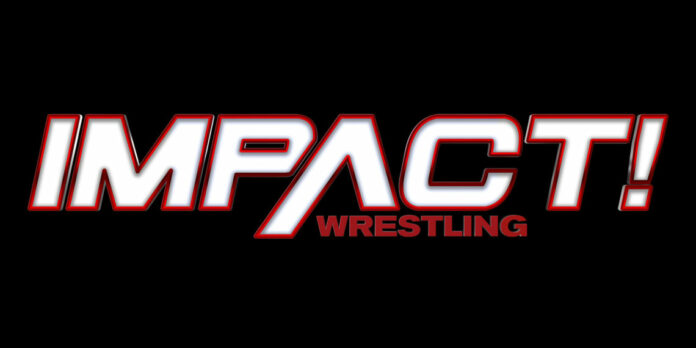 This week's episode of IMPACT! on AXS received a 0.03 rating and 113,000 viewers in the key 18-49 demographic. The demo rating is the highest for Wrestling Impact in 2023 thus far, and the highest since the episode on October 13th, 2022. The audience was the best since the episode on January 19th. According to Showbuzz Daily, the most recent show ranked #116 among cable originals.
The figures for last week (March 16th) have yet to be released, but it's expected to be a 0.02 at best because it didn't rank among the top 150 cable originals for the night, which rounded off at a 0.02.
To date in 2023, Impact Wrestling has averaged a 0.015 demo rating and 94,000 viewers, compared to a 0.029 demo rating and 114,000 viewers in the same period last year.