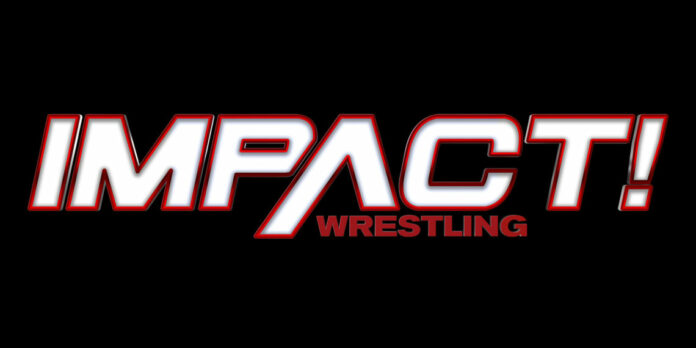 The ratings and viewership figures for this week's episode of IMPACT! on AXS TV are now available.
Impact Wrestling's most recent episode received a 0.02 rating in the key 18-49 demographic and 115,000 viewers.
The ratings for the previous two Impact Wrestling episodes have not been released, which means that both shows were outside of the top 150 cable originals for the week and likely below this week's numbers.
The most recent data was for the April 20th episode, which received a 0.03 demo rating and 133,000 viewers.
According to Showbuzz Daily, Impact Wrestling ranked #148 among cable originals for the night. The night was topped by TNT's NBA Playoff game at 7:40pm EST, which had a 2.14 demo rating and 6.199 million viewers. TNT's NBA Playoff game at 10:11 p.m. EST drew a 1.64 demo rating and 4.530 million viewers.
So far in 2023, Impact Wrestling has averaged a 0.017 demo rating and 102,000 viewers, compared to a 0.03 demo rating and 114,000 viewers in the same time period last year.