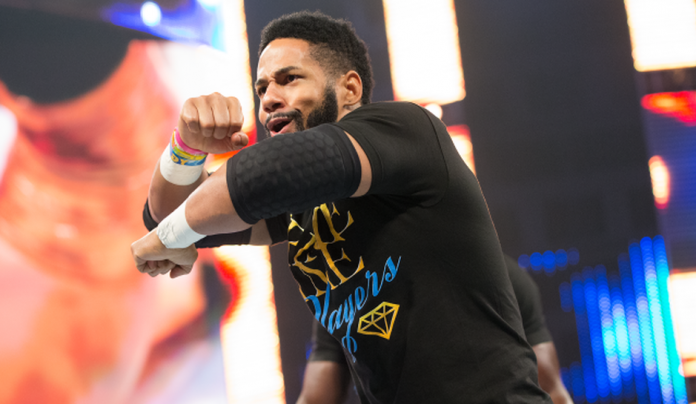 – Darren Young is expected to be cleared to return to the ring next month, according to PWInsider.com.
Back in January, Young suffered a devastating injury to his right elbow during a WWE Main Event match where he partnered with Sin Cara against Primo and Epico. After Young suffered the injury, the referee halted the match and declared Primo and Epico as the victors.
Shortly there after, Young underwent surgery. He noted Friday on Twitter that it was his last day of rehab.
Last day of rehab! Thanks to the crew that got me right. I'm so macho. #uknowwhattimeitis #blockthehate #thedoubtersmademedoit pic.twitter.com/Iz2kV2SfYf

— nodaysoff D-Young (@DarrenYoungWWE) July 21, 2017
– The Mae Young Classic tournament is a little over a month away, but WWE has already released video introductions for all 32 competitors.
The video features each woman stating their name and where they are from.
– In this video, WWE looks at seven of the largest tag team matches in company history.