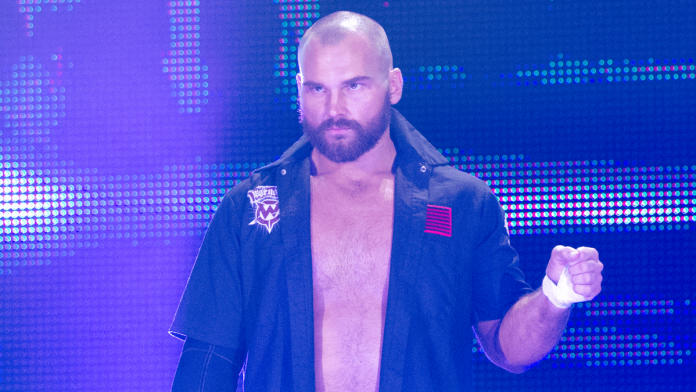 WWE.com confirmed Monday that Scott Dawson suffered a ruptured biceps tendon tear while competing at a WWE live event over the weekend.
The injury occurred during a tag team match pitting The Revival against Raw Tag Team Champions Cesaro and Sheamus.
"[Dawson's] injury is consistent with a ruptured right distal biceps tendon," WWE Senior Ringside Physician Dr. Chris Amann told WWE.com. "He will be seen for a surgical consult early this week with the treatment most likely requiring surgical repair."
In an update on the situation, Dawson underwent surgery to repair his ruptured biceps tendon tear. According to James McKenna of Pro Wrestling Sheet, his surgery went well, but he will be out of action until December.
Gave @ryansatin an update for the show last night but for a little more detail, Dawson's surgery went well. Expected back in December. ? https://t.co/LXX5jZI3n1

— james mckenna (@chillhartman) August 11, 2017