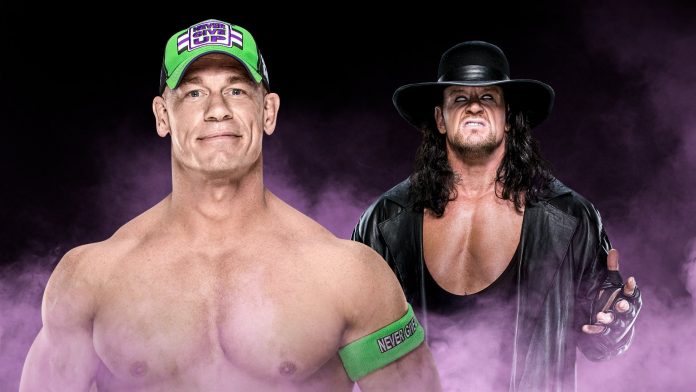 We can probably put any doubts to The Undertaker appearing at WrestleMania 34 to confront John Cena to rest.
According to PWInsider.com, The Undertaker has been spotted in New Orleans, Louisiana. While we have yet to find a photo confirming his whereabouts, the site is reliable.
There's still no word yet on what exactly WWE has planned with The Undertaker as it's been very tight-lipped. As of last Thursday, Wrestling Observer Newsletter editor Dave Meltzer did not know whether The Undertaker and Cena will have an actual match or just a confrontation that would likely build to a match. He said that creative plans, which date back several months, was for them to have a match at WrestleMania 34.
It's also worth noting that The Undertaker's wife, Michelle McCool, attended the 2018 WWE Hall of Fame Induction Ceremony on Friday.
Since leaving WWE, McCool only travels to events with The Undertaker, so this is a strong indication that he's in New Orleans.