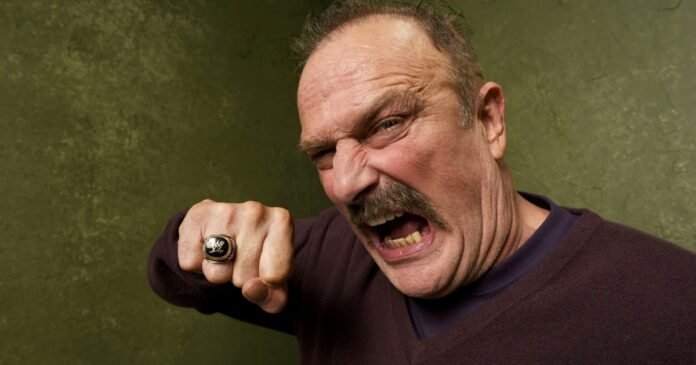 AEW star Jake Roberts confirmed on Instagram that he has underwent surgery this week. Jake posted the photo from Advanced Urology in Marietta Georgia and said Dr. Jason Lomboy took good care of him.
Jake wrote: "Thank you to @advancedurology for taking superb care of @jakethesnakeddt! GOOD TO GO! #mydocisbetterthanyourdoc #jasonlomboy #ddt #AEWDynamite #advancedurologyrocks #wwehof #dirtydetailstour #alonetogether"
Jake did not say what the operation was for, but he wrote the following this past Friday and said the surgery was planned for Monday: "On way to atl. Surgery on Monday hopefully the last for a bit. Then Jax on Tuesday for AEW. Yippee!!!"
Jake will be back on AEW Dynamite this Wednesday with Lance Archer.
On way to atl. Surgery on Monday hopefully the last for a bit. Then Jax on Tuesday for AEW. Yippee!!!

— JakeSnakeDDT (@JakeSnakeDDT) July 10, 2020