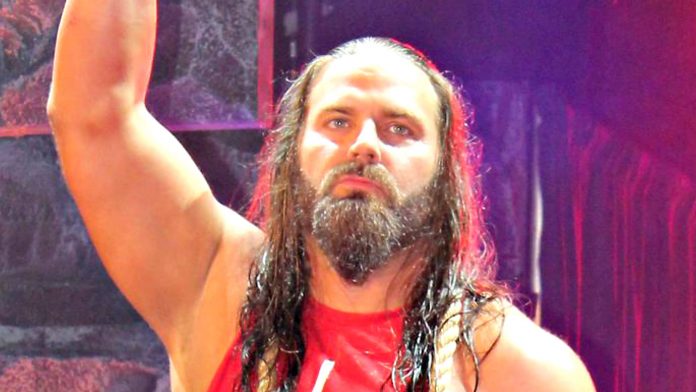 Several more names have been released from Impact Wrestling in recent days as the company continues to cut costs. Here are the latest names gone:
– Marshe Rockett (worked in the X-Division while Billy Corgan was in charge)
– Referee Brian Hebner (The company is planning to use Canadian referees for the next tapings)
– MJ Jenkins (a Knockout that was hardly used)
According to PWInsider.com, James Storm's deal with Impact Wrestling reportedly expires in January 2018 and he could be the next major star to leave the company. The next set of tapings could end up being Storm's last ones with the company unless he signs a new deal.