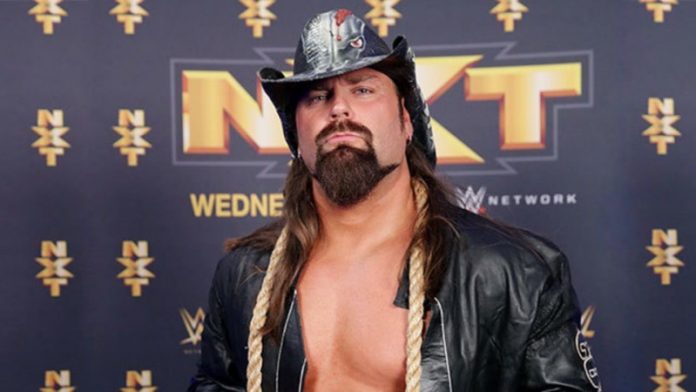 The following was sent to us:
The Cowboy VS. The Devil

ACE made it almost common place to bring you first time ever matches in 2017, in 2018 we continue the trend. After a litany of talent has passed through the doors of American Championship Entertainment, we now add another name to that list. James Storm! Making his first post Impact Wrestling North East appearance on January 13th! James Storm was a corner storn of the Nashville based promotion, and is now looking to make his mark in Bogota New Jersey.

However Storm takes on one of ACE's cornerstones, in "The Devil's Outlaw" Stockade! Stockade is coming fresh off his brutal victory from CrossRoads 13, & would love to put someone elses cowboy hat on his mantle. Stockade is a former ACE Heavyweight Champion & Tag Champion but, will have to take battle with a man who held nearly every title TNA had to offer.

ACE Nation be there and witness for the first time ever: "The Cowboy" VS. "The Devil". January 13th at Redemption in Bogota!

Visit www.ACEProWrestling.com for more information!