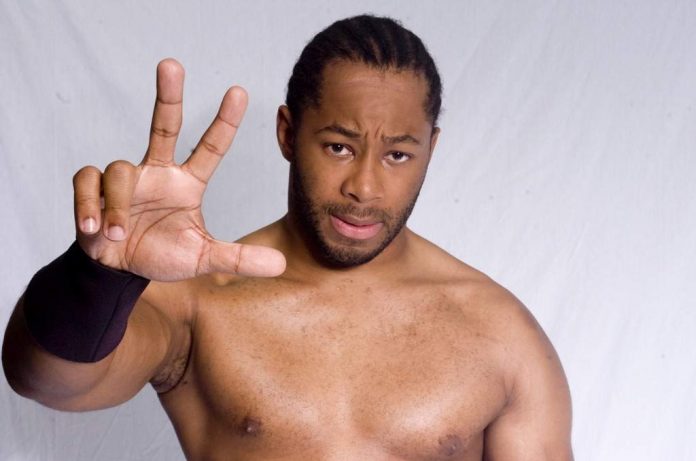 Former ROH World Champion Jay Lethal spoke with Brian Fritz on Sporting News to talk about various topics. Here are the highlights.
Meeting Dalton Castle at a 2013 Ring of Honor tryout camp:
"All he was looking for, in my opinion, was his character because I saw when he came to the Ring of Honor tryout, the ability was there," Lethal recalled. "He was looking for something to capture the audience and he's found that very quickly.
"He is the world champion for a reason. It's not like someone said 'look, Dalton's doing really good, he's stepped his game up'. No, I don't think that was ever said. I think from day one Dalton has been amazing and someone maybe said 'this guy is amazing, we're going to recognize that.' I don't think it was a thing where we saw his growth. I think Dalton has always been amazing which is why he's the world champion."
Teaming with Hiroshi Tanahashi on Saturday's ROH Supercard of Honor event:
"It's an honor to team with Tanahashi but I would really love a singles match with Tanahashi," he said. "The New Japan wrestling fan in me would really love a singles match with me and Tanahashi. Deep down inside, I want to wrestle anybody."