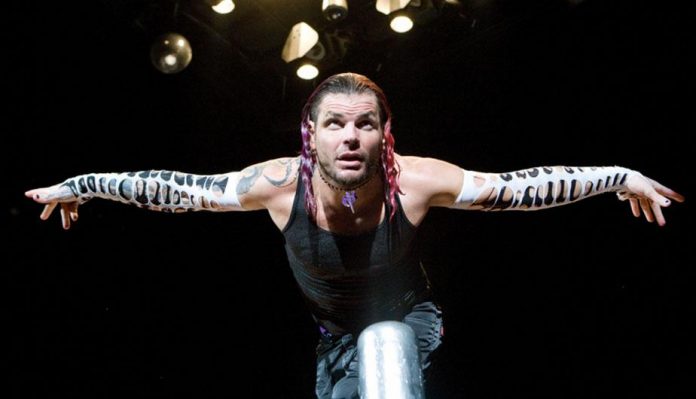 — We noted back in July that Jeff Hardy showed off a few of his different face paint looks through his Instagram account. On Sunday, the former Raw Tag Team Champion showed his latest for a WWE live event in Tupelo, Mississippi.
— WWE has released the latest Top 10 video to their Youtube channel, which features underrated Superstar returns. You can watch it here:
— WWE has released the video below of Bray Wyatt's SummerSlam entrance in 360° to their YouTube channel. Wyatt wrestled Finn Balor at the event.