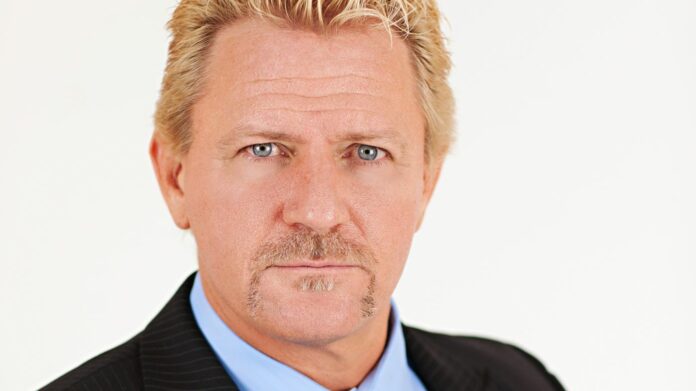 Hooked On Events sent out the following:
JEFF JARRETT "AIN'T HE GREAT" UK TOUR 2018

Hooked On Events is proud to bring WWE Hall Of Famer Jeff Jarrett to the UK for the 'Aint He Great Tour' this coming July 23rd-26th.

Do you want to hear the stories that untold stories from Jeff's time in WWE and WCW? Do you want to hear the inside track on the formation of TNA? Jeff will be telling it like it is as never before. You won't want to miss this.

Tickets go on sale FRIDAY.