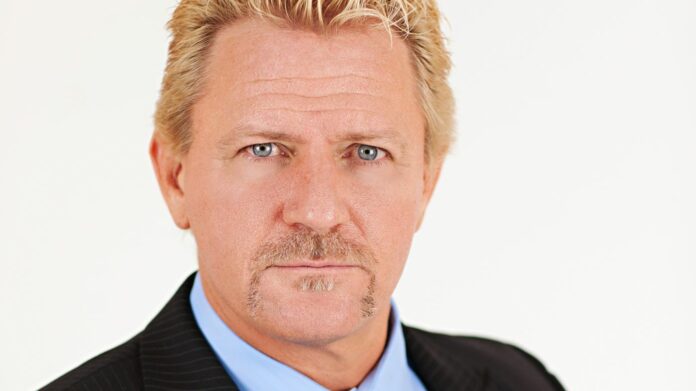 Jeff Jarrett appeared on Prime Time with Sean Mooney where he talked about Owen Hart. Here are the highlights.
Owen's in-ring ability:
"Owen's in-ring ability, he was incredibly, athletically gifted, had been around the business, [had great] timing," Jarrett said. "At WrestleMania X against Bret [Hart], Owen was, man, just really, really super good. A lot of times that gets lost people obviously remember the tragic accident and the ribbing, but his in-ring ability was incredible."
Vince McMahon continuing the Over The Edge PPV:
"I've been around enough things in my life to know that accidents happen. Could everybody been more careful? Absolutely. On so many levels, but it is truly a tragic situation that happened and everybody that was a part of it was dealt that hand and everybody dealt with it differently," Jarrett responded. "I chose to deal with it with it by not discussing it, not talking about it, moving on in the most positive light. Always talking glowingly and never wanting to go to that dark side and talk about those kind of issues that happened. I still believe this, Vince McMahon – solely Vince – nobody else, not Linda [McMahon], not any of his inner circle at that time. It rests squarely on his shoulders and he had a decision that was wrong, regardless of the decision he made [about continuing the show]. Knowing Vince, he knew that. That's tough, but he took it and it got into a litigated part of life, but he put his best foot forward and 'kept on keptin' on.' My hats off to him and his family, because it's truly a tragedy."
H/T to Wrestling Inc for the transcribed quotes.