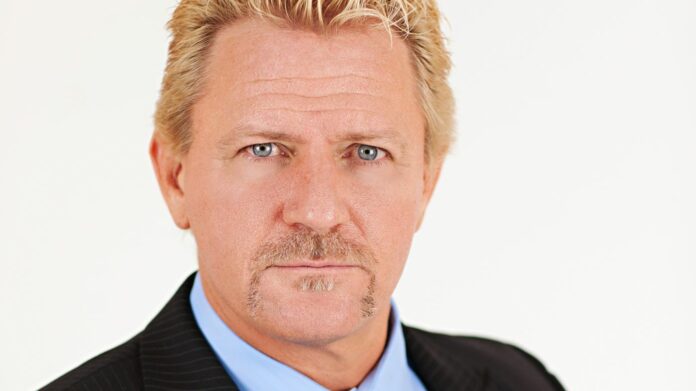 PWinsider.com has obtained a copyright infringement lawsuit that Jeff Jarrett and his company, Global Force Entertainment LLC filed against Impact Wrestling parent company Anthem Sports & Entertainment on 8/10 in Tennessee.
It was noted in the lawsuit that Impact violated state and federal trademark infringements in relation to GFE and violated Jeff Jarrett's exclusive property rights to his own name, photograph, and other likeness. Jarrett alleges that after he was terminated by Anthem, the merger between GFE and Anthem never went through and that "despite Anthem Wrestling's acknowledgment of GFE's ownership of all GFW Amped content."
The lawsuit alleges "Upon information and belief, Defendants continue to monetize the GFW Amped content as pay-per-view, premium television, streaming, and other viewing options on a worldwide scale" on the Global Wrestling App and DVDs sold through the Impact Wrestling website.
They are seeking "an award of punitive and/or treble damages for at least three times the amount of Defendants' profits or GFE's damages, whichever is greater, due to the nature of Defendants' wanton and willful conduct." GFE and Jarrett are also seeking an injunction that would prevent Anthem from copying, distributing, offering for sale, selling, and displaying the GFW Amped content.
If this injunction goes through then it would not allow Anthem to use the Global Force Wrestling and GFW words and logo and anything similar.  Jarrett and GFW have requested a jury trial.
To read the full 26-page lawsuit, click here.