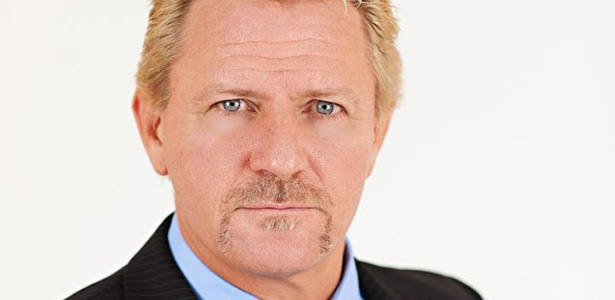 Jeff Jarrett recently spoke with SportsKeeda while touring with Impact Wrestling in India. Here are the highlights.
Will we ever see a pay-per-view being produced in India?
"You know as a part of this rebuilding of the brand, you know you've to crawl first before you walk and then run. India is a big part of our priority in that we want to grow this. We currently produce 196 hours of original content a year, and so we're about to produce 8 hours here in Mumbai. I think that's the starting point and we would love to not only produce Impact Episodes but also pay-per-views, live events and create merchandising and licensing. You know, our digital content has exploded all around the world, but India, with Google Analytics you can look at it from a market-to-market basis and India's right there at the very top."
There have been a lot of departures from Impact Wrestling? Will that affect the product and how will fresh blood coming in reinvigorate the product?
"When one door closes, another always opens. In the reorganisation, the rebuilding of the brand, we had to make decisions, others made decisions for themselves. Yes, talent went out of the door. New talent came in. It goes without saying, at the end of the day, that the prior regime lost the Spike Deal, they lost Destination America, they lost lots of talent- AJ Styles, Samoa Joe, Bobby Roode. It is no secret that if it had not been for Anthem, specifically Len Asper, Ed Nordholm, and company…I wouldn't be sitting here in Mumbai talking about producing content the next day.
So they took the brand…it wasn't just in the grave…it was in the graveyard with the coffin shut and they brought it out. Before they came on board, I won't even call it a comedy of errors…in the financial world, they call it a 'death spot' and that's what happened. Anyone who was part of it, not from the outside looking in, but from the inside looking out, knows that it wouldn't have existed. Talent, production…it goes down to the square footage of the office space…that was changed. We've got opportunities around the world. Spike TV in the United Kingdom is a huge opportunity. World of Sport. We've got opportunities in Israel. We've got opportunities through Africa. United States and Canada. Game Network and Fight Network…it's all a part of digging our heels in, doing work, but we're all excited about it and I'm personally very thankful about the opportunity."