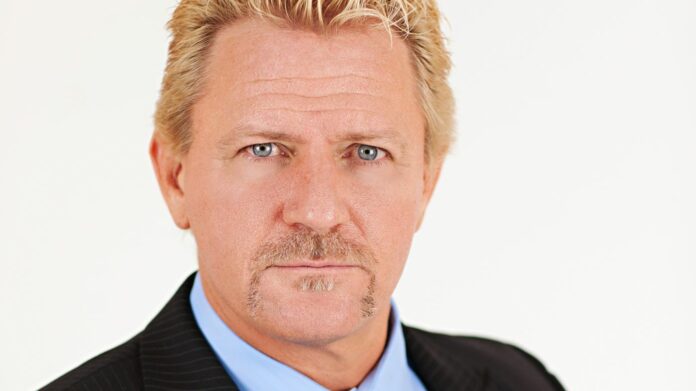 Jeff Jarrett's week of turmoil continues as it looks like a bit of a family feud is brewing. Jarrett's daughter Joslyn retweeted a tweet that disparaged his wife Karen.
"Karen Jarrett with another husband in rehab??? Drives men to the sauce," the tweet said. Joslyn quoted the tweet and commented, "RT," insinuating followers to retweet the post.
Karen Jarrett with another husband in rehab??? Drives her men to the sauce

— BrianWolverton (@Bballj7985Brian) October 26, 2017
— Jos (@JoslynJarrett) October 27, 2017
It was reported earlier this week that Jarrett checked into a WWE-sponsored rehab. Impact Wrestling announced on Monday that it had terminated its business relationship with Jarrett. Jarrett was involved in an incident at the Real Canadian Wrestling show in Calgary on Oct. 20, where he didn't appear to be in any condition to perform when he wrestled in the main event.
Joslyn also posted on Instagram addressing her father going to rehab, in which she implied that there was recently a strain in their relationship.
Karen Jarrett was married to Kurt Angle and had two children before getting divorced in 2008. She married Jeff Jarrett in 2010. Karen's daughter with Kurt, Kyra Angle, replied to Joslyn's tweet and wasn't happy with her being disrespectful to her mother.
Wtf

— Kyra Angle (@kyramarieangle) October 27, 2017
what the hell is your problem

— Kyra Angle (@kyramarieangle) October 27, 2017
kinda annoying whenever people post shit to make others feel sorry for them lol like not everything's about you

— Kyra Angle (@kyramarieangle) October 27, 2017