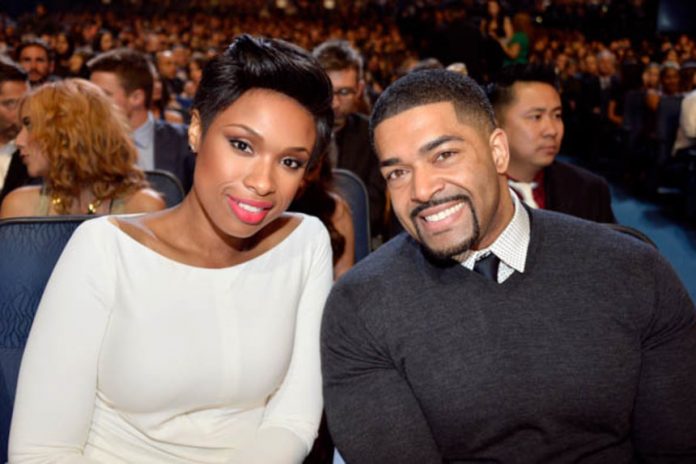 he protective order Jennifer Hudson filed against David Otunga has been released and it shows that the singer claims he was physical with her during a recent argument.
TMZ obtained a copy of the document in which Hudson says she's living in fear of David due to his "aggressive, threatening and harassing behavior."
The Academy Award winner claims Otunga told their son to film her during a recent recording session, in an attempt to prove she's dating one of her producers, and when she got home David was angry.
Hudson claims he then physically pushed her out of their master suite and multiple witnesses saw.
As previously reported, Otunga denies he was ever physical with her.
The singer also noted that Otunga would leave a gun and holster on their kitchen counter — which Otunga says was a movie prop — but since she is sensitive to firearms, Jennifer believes he left it there to "taunt, intimidate and frighten" her.
Hudson is asking the judge to give her "significant decision-making responsibilities" for their son because she claims to be responsible for most that he makes. Otunga says that is false.
Police have also reportedly launched a domestic battery investigation in regards to her claims.