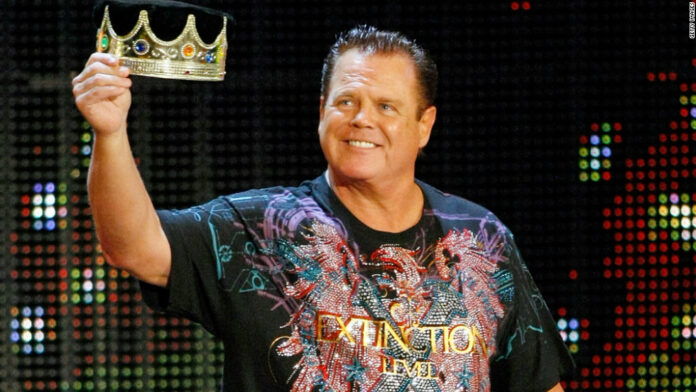 On his latest podcast, Jerry Lawler talked about Daniel Bryan and Kurt Angle not being able to wrestle:
"I can relate to both of these guy's situation. I promise you neither Kurt Angle or Daniel Bryan go into this business and worked their way to the WWE to be general managers on Raw and Smackdown.
I can assure they are doing it, but without a doubt, they are doing it because that the WWE wants them to do right now. Because they feel like their wrestling would be a liability in the ring right now.
I know that they would both rather be out there performing in front of all the fans in the ring. And it's gotta be eating them both up inside that the WWE thinks they are not capable of doing that anymore."
Lawler also commented on how much money he made for his match at WrestleMania 27 against Michael Cole:
"My lone WrestleMania match led to my biggest payday ever in the wrestling business. Here's me, an announcer, having a WrestleMania match with another announcer. In a matter of a few minutes [I was out there], I got paid $130,000 for that match."