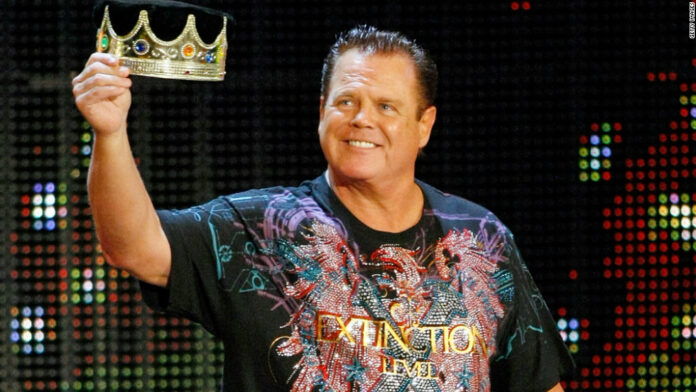 WWE Hall Of Famer Jerry "The King" Lawler was rushed to the hospital on Monday after experiencing a medical emergency.
Lawler is currently being treated in a hospital in Fort Myers, Florida. The WWE Hall of Famer has a condo in the neighborhood.
Ricky Morton took to Twitter today to send his best wishes to his friend. There is no doubt that this is a very serious situation, and we wish for the best. As many of you are aware, Lawler suffered a heart attack while on-air more than ten years ago during a Monday Night Raw episode.
Lawler's friend posted on Facebook that he believes he had a stroke. Other than the fact that it's a serious situation, there hasn't been any public confirmation of what exactly happened as of this writing.
You can check out Morton's tweet below:
I hope my friend is going to okay.

Love you, Jerry. pic.twitter.com/CV5F6YUGIx

— Ricky Morton (@RealRickyMorton) February 7, 2023