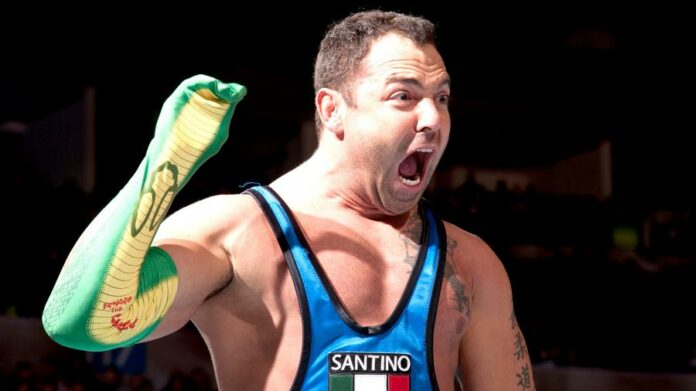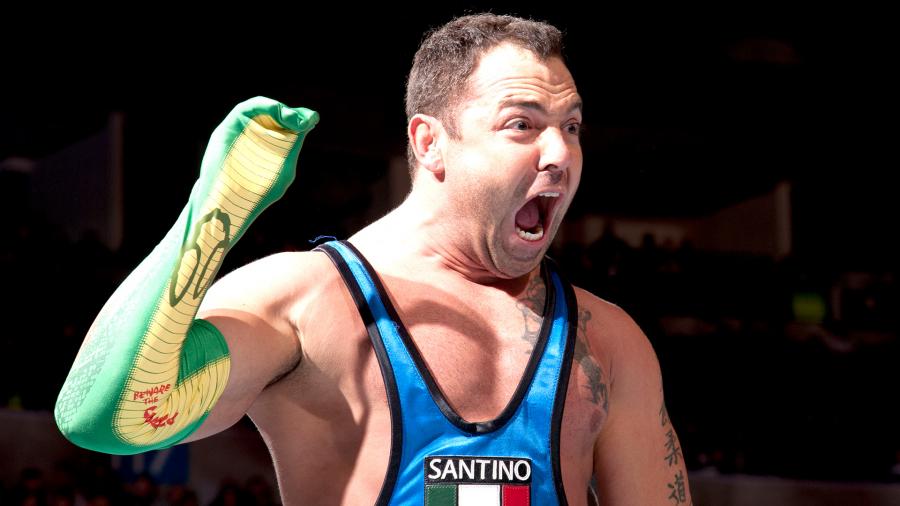 A video has surfaced of Jim Cornette and Santino Marella having a heated argument today at a wrestling convention in Detroit, Michigan.
This public spat took place at the Cobo Center, which saw past and present wrestling stars come together for the XICW Cobo Legends Convention.
According to Cornette on Twitter, he left the event early following the confrontation.
Sorry to anyone I missed at Cobo, some comedy midget wanted me to slap him AGAIN so he could sue since he's unemployed. Walked out instead. https://t.co/ezgCj7mqLV

— Jim Cornette (@TheJimCornette) October 7, 2017
@TheJimCornette please tell me you haven't left the Cobo Arena show yet :(

— Jonathan (@Brody_Potato) October 7, 2017
There has heat between the two dating back to 2005. Marella, real name Anthony Carelli, began training that year at Ohio Valley Wrestling, which served as WWE's developmental promotion at the time. During an angle at a show in July 2005 where he was supposed to act afraid of The Boogeyman, but instead laughed, Marella was shouted at and slapped by Cornette, OVW's head booker, and co-owner. This incident led to Cornette being fired as OVW booker by WWE.